Serving the Needs of Selected Individuals,
Organizations and Businesses in Our Community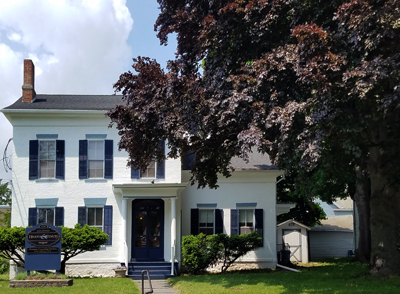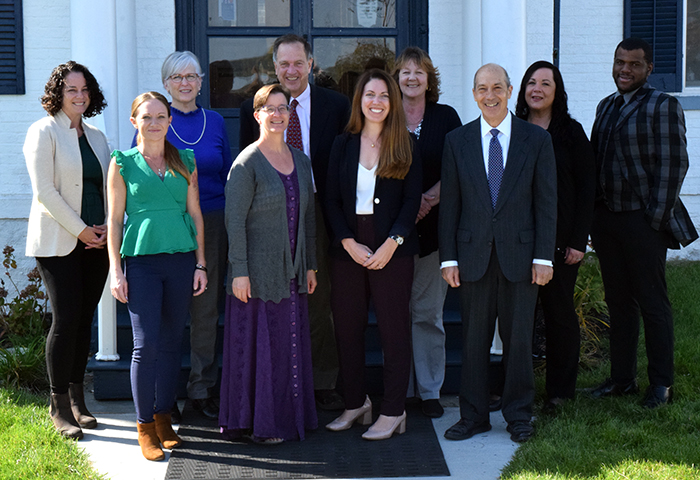 Mission: We represent people of integrity whose goals we diligently pursue. Our work is high quality, our fees are fair and commensurate with our abilities and experience, and our knowledge and skills are always increasing. Our practice brings us personal fulfillment, and allows us to pursue other opportunities for community service and personal development, like teaching, volunteering, and serving on community boards and public bodies. We create value for people and our community that extends beyond our time.
Geneva Office
118 Genesee St.
Geneva, NY 14456
Phone:
(315) 789-4549
Fax:
(315) 781-2295
Hours
Mon-Thur 9AM-5PM
Friday 9AM-1PM
Website and all contents © Copyright 2023,
Law Firm of Heaton & Venuti, LLP, (315) 789-4549